Hello Beautiful,
How would your life change if every experience and encounter was infused with unconditional love?
The deepest invitation in any moment is to heal the root of human suffering and celebrate the Spirit in all by opening your heart to its absolute potential. In a universe of endless questions, love is the only answer.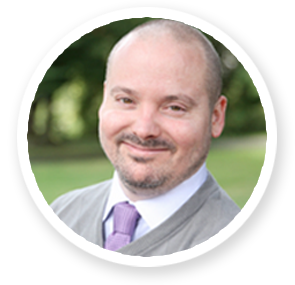 I wrote Whatever Arises, Love That to give you a blueprint for a new spiritual paradigm, and for it to be your companion in exploring spiritual evolution in a heart-centered way. It offers powerful teachings, deeply healing insights, and ground-breaking practices to make "loving what arises" your pathway to transformation and the unfolding of your highest destiny.
Please join me in creating a radical Love Revolution for yourself, others, and our planet!
Many blessings,